Restaurant Week
From Suffolk's best-kept culinary secrets to national award winning restaurants, Suffolk Restaurant Week promises a savory blend of the city's signature flavors.
Suffolk Restaurant Week
Stay tuned for exciting changes to Suffolk Restaurant Week!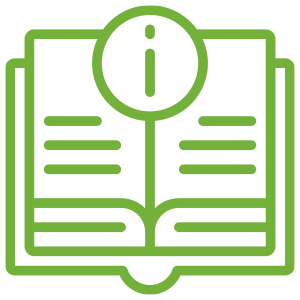 Get your free Visitors Guide
Your ultimate guide to Suffolk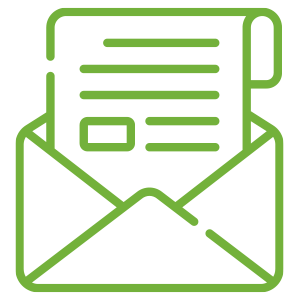 Sign up for our Newsletter
Be the first to hear about travel ideas, new local experiences, and deals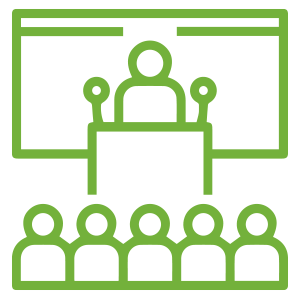 It's a good time to meet in Suffolk!