Arts & Culture
Suffolk's up and coming arts and culture scene has developed into the perfect blend of local, regional and national artisans through visual art, theatre, dance, music and more. Whether it's the spoken word, an expression captured in a photograph or the timeless grace of a ballet dancer – Suffolk opens a gateway for artists and those who appreciate their craft.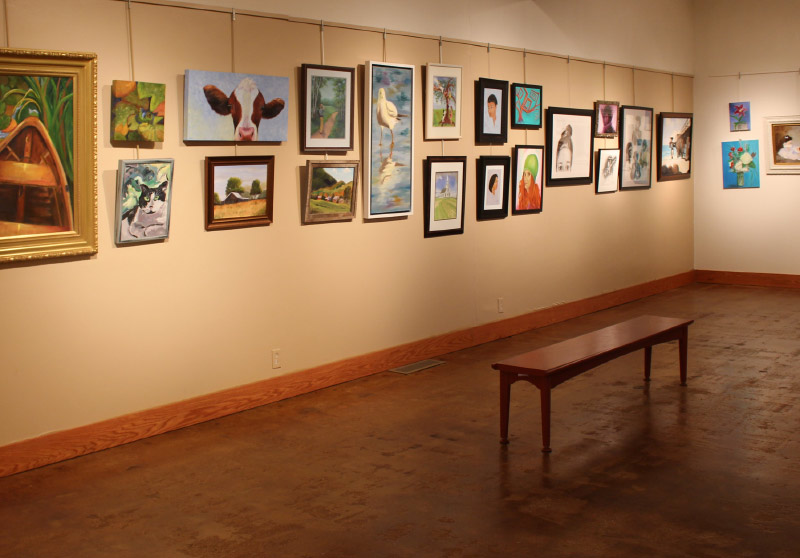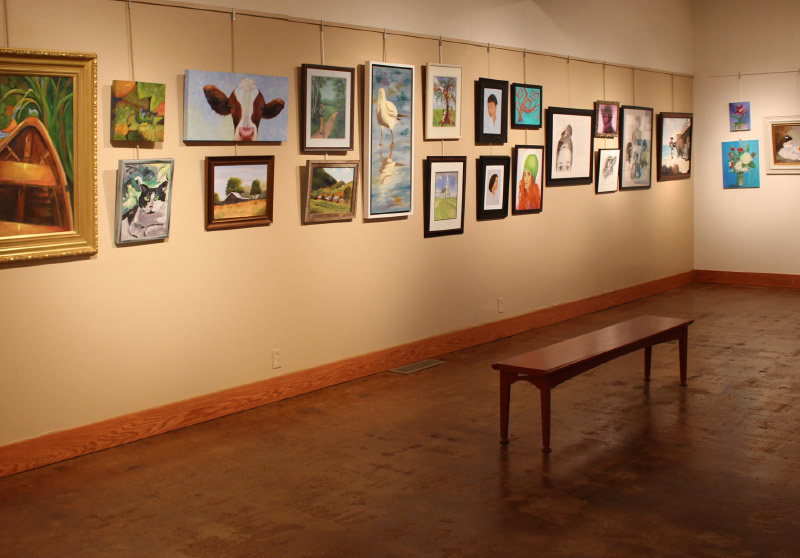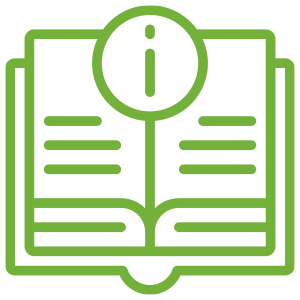 Get your free Visitors Guide
Your ultimate guide to Suffolk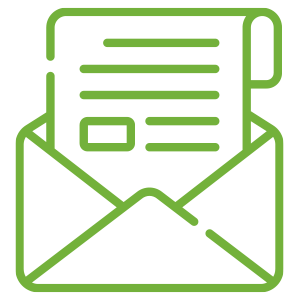 Sign up for our Newsletter
Be the first to hear about travel ideas, new local experiences, and deals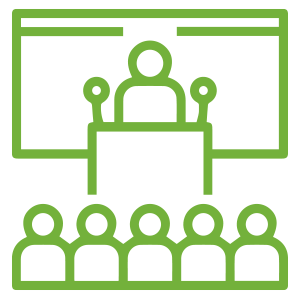 It's a good time to meet in Suffolk!