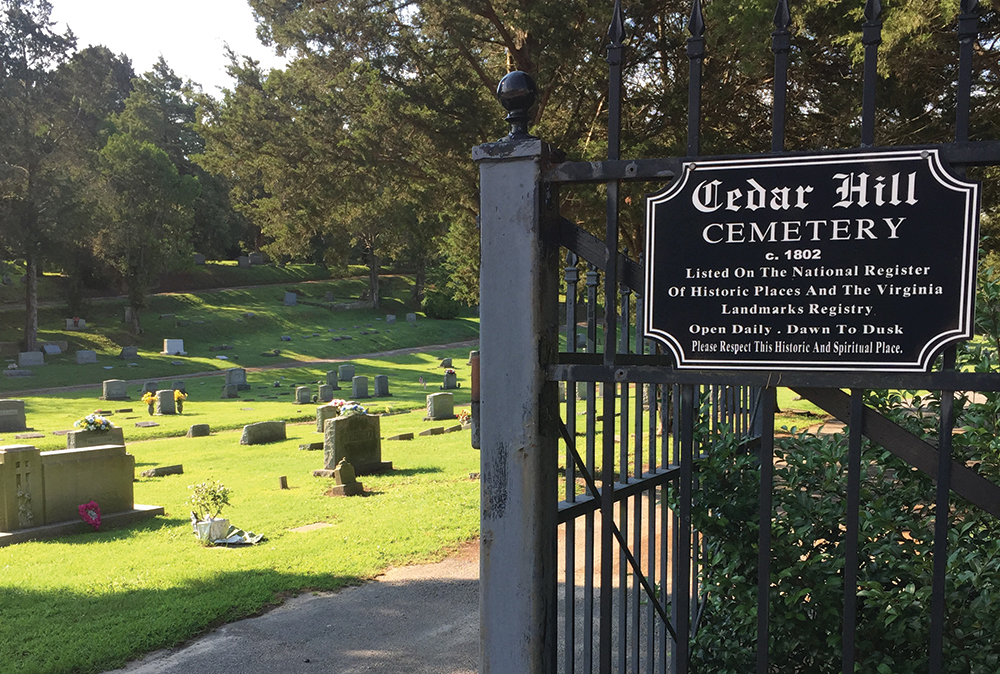 Hometown Heroes Tour of Cedar Hill Cemetery
Suffolk's citizens, like in most other American localities, have served and sacrificed in the name of freedom. The 60-minute walking tour highlights and honors the graves and memorials of soldiers from Suffolk and old Nansemond County who died in combat during the two World Wars, Korean War and Vietnam War. Advance reservations required.
$7 adults; $5 seniors, military, and children. Not recommended for children under 12.
Participants will meet at the porch of the Seaboard Station Railroad Museum.