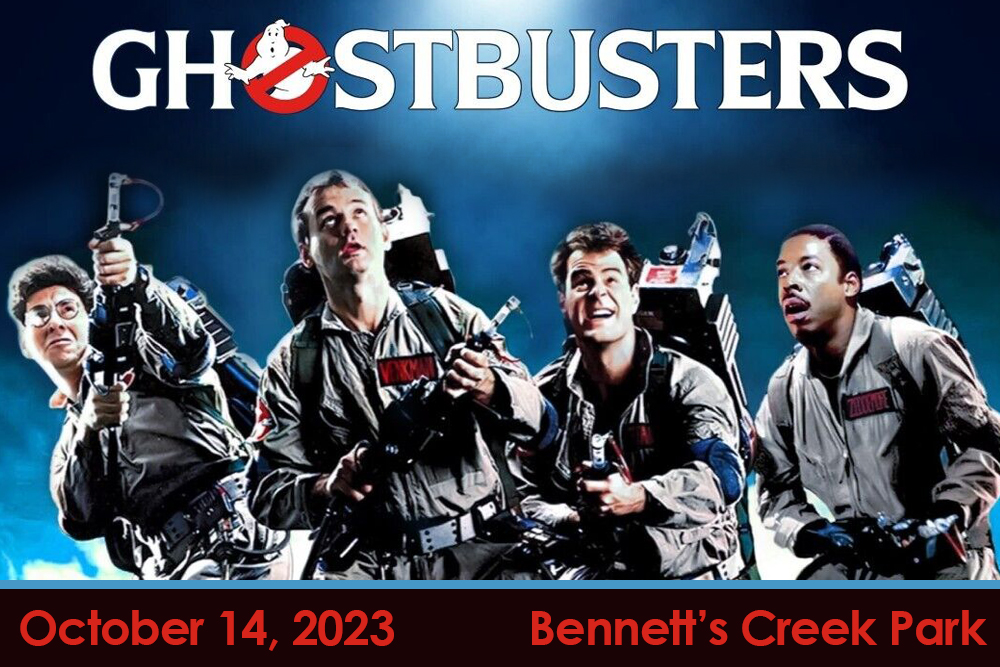 Carpool Cinema: Ghostbusters
It's time for Carpool Cinema! Come early to get the best parking and enjoy a movie from your car or chair. We will be featuring the hit comedy Ghostbusters (1984). Pets are welcome and must be on a leash. Refreshments will be available for purchase. The Ghostbusters of Virginia and their Ecto 1 will make an appearance!
Synopsis: Three parasychologists forced out of their university funding set up shop as a unique ghost removal service in New York City, attracting frightened yet skeptical customers. The all-star cast includes Bill Murray, Dan Akroyd, Harold Ramis, Ernie Hudson, Sigourney Weaver, Rick Moranis, and more. This action-fantasy-comedy is rated PG and has a running time of 105 minutes.
Park and Play: 5pm
Movie Starts: 7pm
For more information, contact Suffolk Parks & Recreation at 757.514.7250 or visit Suffolkva.us/Parks.